Big K is Celebrating St Patrick's Day Early, with a Friday Buffet
It's a Lucky Day: Even on Friday the 13th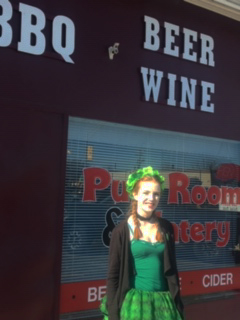 St Patrick's Day has been celebrated in the US for over 280 years. Boston has a long-standing claim to holding the first St. Patrick's Day gathering in the American colonies. According to history.com "On March 17, 1737, more than two dozen Presbyterians who emigrated from the north of Ireland gathered to honor St. Patrick and form the Charitable Irish Society to assist distressed Irishmen in the city."
March 17 is the death day of Saint Patrick, the foremost patron St of Ireland. St, Patrick's Day is celebrated in more countries than any other National festival.  Historically, Lent restrictions on eating and drinking alcohol on this day were lifted, which is why it has become known for a holiday tradition of drinking.
We're Smoking Corned Beef for Your St. Patrick's Day Dinner
Corned beef is made by brining a beef brisket or round in a salt solution and then slow cooking it to make sure it's tender and moist. Big K BBQ will be starting our brisket the day before, brining it over night and then starting it in the smoker about 3am. We smoke the brisket for about 8 hours.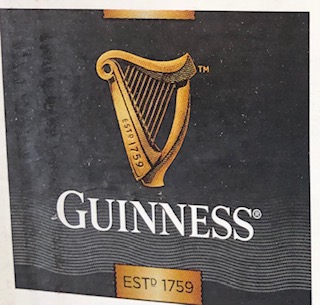 St Patrick's Day wouldn't be complete without cabbage, so we are making up a big batch of cabbage with carrots and, of course, potatoes. We add onions, pepper and bay leaves for a delicious side to the smoked corned beef.
We are also planning to cook sausages in Guinness beer for another twist on Irish tradition. We slice them, brown them,  and slow-cooked them all  morning. The sausages are mild and pick up the rich coffee stout flavor which will perfectly compliment the corned beef and cabbage!
Friday March 13 will be our official St Patrick's Day Buffet. Get the jump on the holiday and join us for a good luck lunch in beautiful Garden City, with a free beer included.