Available for Thanksgiving, Christmas, New Year's Celebrations!
2023-2024 Holiday Menu
Available from November 2023 thru January 1st 2024
Main Dishes
Bacon Wrapped Pork Tenderloin w/brown sugar bourbon sauce $19.95 per loin (feeds 2-3)
Twice Smoked Ham…………………$10.95/lb
Smoked Prime Rib……………………$23.95/lb
served with homemade horseradish cream sauce…(2 lb minimum order)
Whole Smoked Turkey……………..$4.95/lb (15-16 lb average size bird) 
COMPLETE TURKEY DINNER……………$25.95 PER PERSON
SMOKED SLICED TURKEY, MASHED POTATOES W/GRAVY

SAGE SAUSAGE STUFFING, GREEN BEAN CASSEROLE

ORANGE CRANBERRY SAUCE, DINNER ROLLS W/HONEY BUTTER
Christmas Pasta………………$39.95/pan
Select from: Vegetarian, Italian Sausage or Chicken
In a hearty Italian sauce w/ Penne Pasta & topped with Shredded Parmesan & Romano Cheese
Includes breadsticks (serves 6-8)
Holiday Chili………$24.95/32 oz
Tender smoked brisket combined w/ ground sausage, beans, and our secret blend of spices.
 A filling crowd pleaser to take the stress out of dinner
(served w/ Homemade Cornbread, Sour Cream, Chopped Onion, Shredded Cheese, & Jalapenos)
Side Dishes
Small Pan (serves 4-6) $19.95      
Half Pan (serves 8-12) $24.95      
Full Pan (serves 16-24) $49.95
Mashed Potatoes w/ Turkey or Beef Gravy          
Sage Sausage Stuffing
Orange Cranberry Sauce
Green Bean Casserole 
Cluster Dinner rolls w/honey butter (6 large rolls $9.95)
Appetizers
$22.95 ea. (serves 4-6)
Smoked Deviled Eggs (12 halves)
Stuffed Mushrooms (20-24ct) 
Bacon Wrapped Jalapeno Poppers(12CT)
Desserts
Bailey's Bread Pudding $22.95 (serves 4-6)  
Cobbler $19.95 (serves 4-6)   (Choose from Peach or Mixed Fruit) 
Holiday Upside-Down Cake $19.95 (serves 4-6) (Pear, Cranberry & Apple)
CALL or TEXT 208-863-8426 TO PLACE YOUR HOLIDAY ORDER!!  or EMAIL sales@bigkbbqidaho.com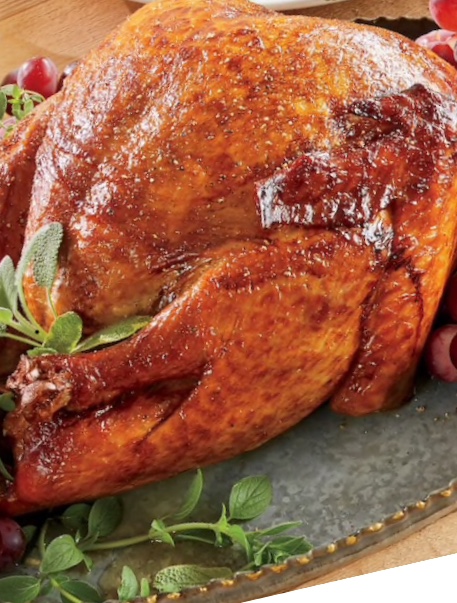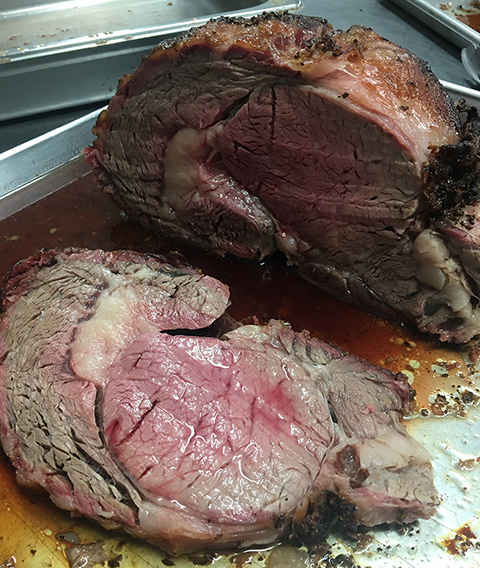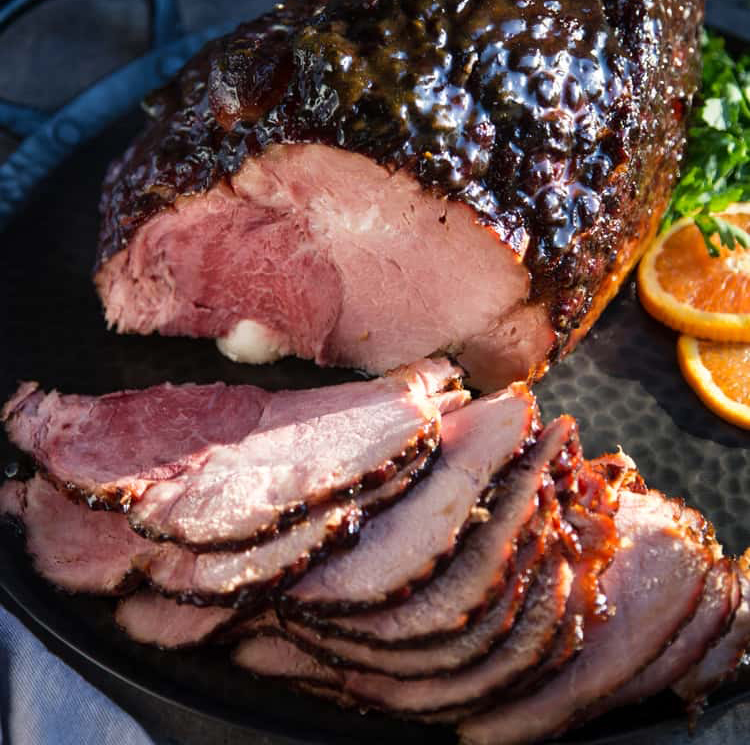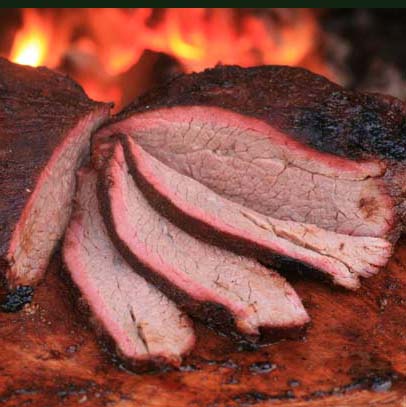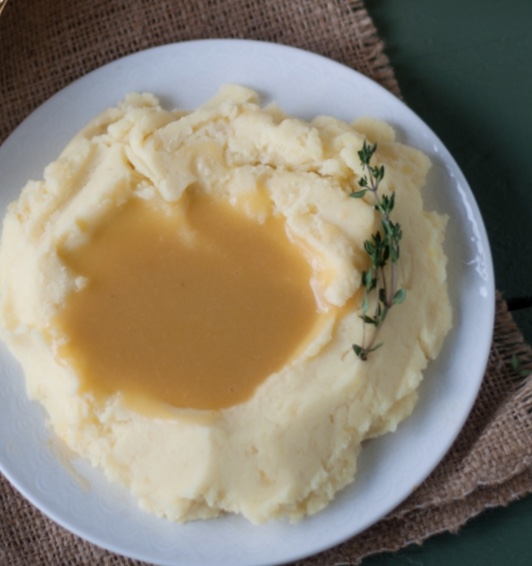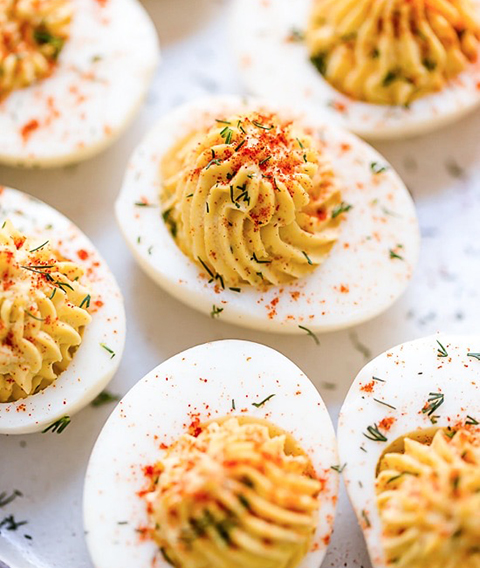 Other menus available for St. Patrick's Day, Easter, Mother's Day, Father's Day and Fourth of July!
We offer many different holiday menus for your party or celebration. We usually post our specials on facebook with the prices and dates available.